Øvre Forsland hydropower plant. Photo: Helgeland Kraft
28 Sep 2016
World's most striking power plant wins architecture prize
Just south of the Arctic Circle lies Øvre Forsland, the world's most striking hydropower station. Its operator, Norwegian power company Helgeland Kraft, have made it a priority to build spectacular hydropower stations in order to showcase the underlying technology.
More than half of the Norway's energy consumption is supplied by hydropower plants, although few of them are as visually impressive as this one.
"It has been important for us to show that it is possible to build hydropower plants that are both beautiful and adapt to the surrounding nature", says Ove Brattbakk, CEO of Helgeland Kraft.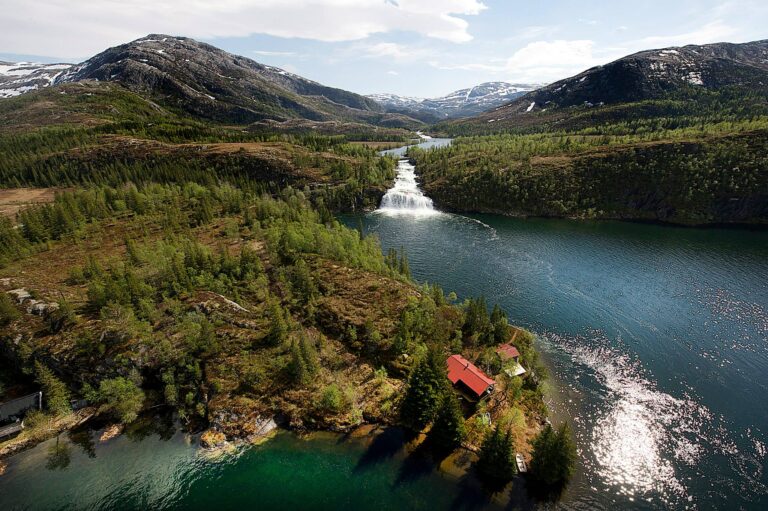 River Forslandselva. Photo: Helgeland Kraft
Designed to blend into the grand Arctic landscape by the river Forslandselva in Nordland County, the building features irregular wood cladding to reflect the forest and rocks around it. The light design of the building's interior is inspired by the Northern Lights.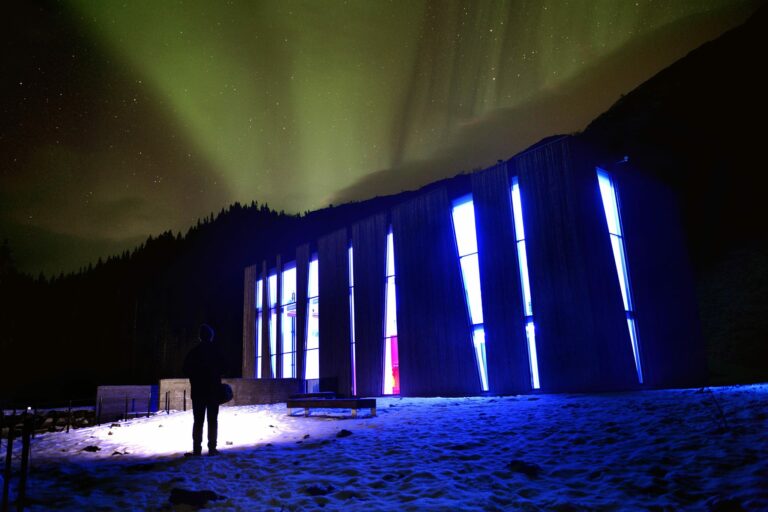 Photo: Kåre Hansen
Its striking design, a work by the architecture firm Stein Hamre Arkitekter, has brought the plant plenty of international media attention. Most notably, the prestigious Architizer A+ Awards architecture competition honoured Helgeland Kraft and Stein Hamre Arkitekter for their work by naming Øvre Forsland "Public Winner" of the Architecture and Sustainability category. The outcome was determined by an online poll in which more than 400,000 votes were cast.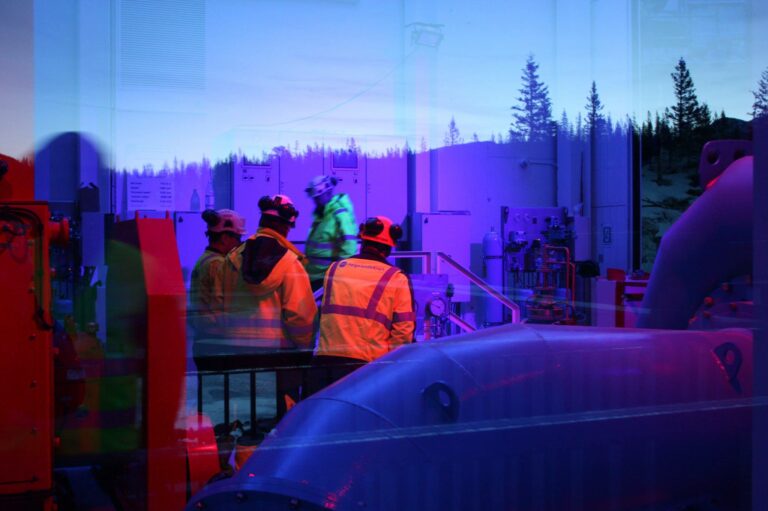 Inside the Øvre Forsland power plant. Photo: Helgeland Kraft
With an annual output capacity of 33 GWh, enough to power 1,700 households, Øvre Forsland is one of six hydropower plants that were co-financed with a 15-year loan of EUR 50 million from NIB.
"Øvre Forsland and its sibling Bjørnstokk are our flagship projects to display and promote the modern renewable energy generation technology we are using", says Mr Brattbakk.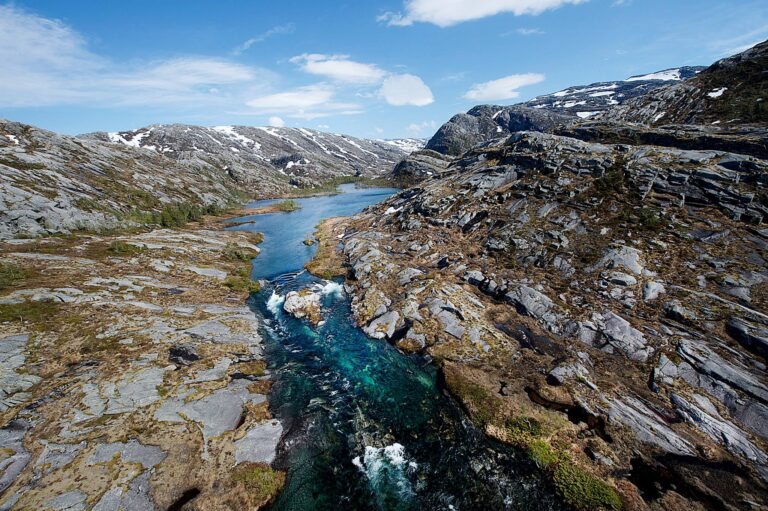 River Dalsvatnet, one of the sources for the power plant. Photo: Helgeland Kraft
The company wants the power station to become a popular destination in itself: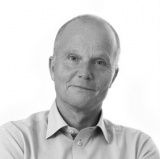 "The hydropower plant is open to the public. We believe the attractive design brings another dimension to the visitors and will help further promote the reputation of hydropower."
Ove Brattbakk
CEO of Helgeland Kraft
Helgeland Kraft AS is a municipally owned in in Nordland Country, where it distributes 6,000 GWh electricity to around 80,000 inhabitants through its 7,800-kilometer distribution network.
Photo: Helgeland Kraft
According to Helgeland Kraft, this strategy has already paid off, and the power plant has been successful in attracting visitors.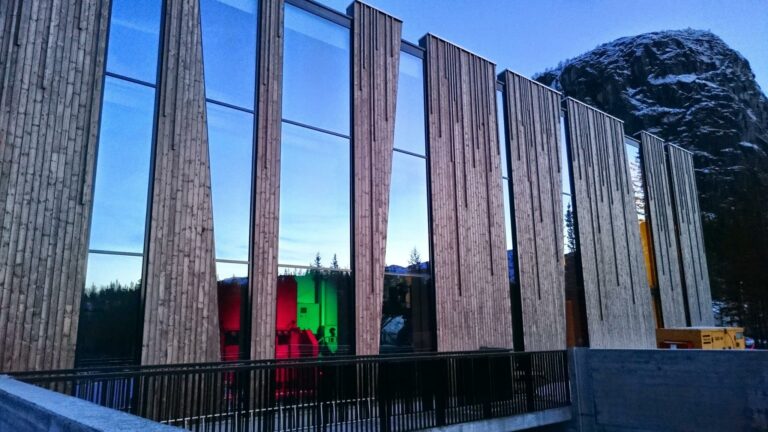 Photo: Helgeland Kraft
"Øvre Forsland has now become known as the world's most beautiful hydropower plant," says Mr Brattbakk.
Helgeland Kraft is currently constructing five additional hydropower plants with attractive designs. They will start production in 2017.