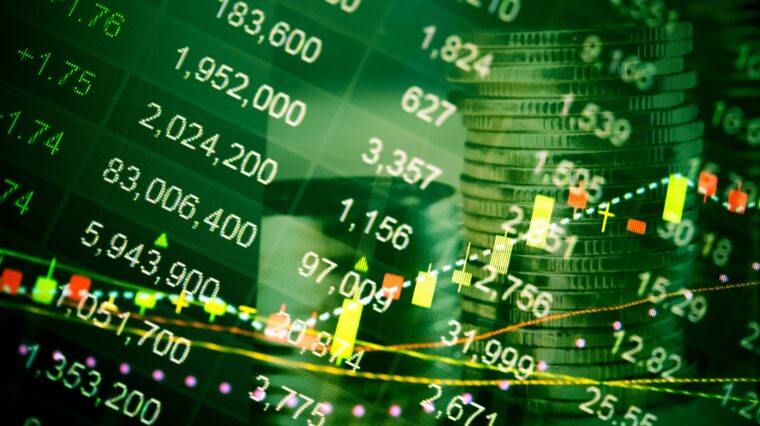 27 Apr 2022
NIB invests in MREL-eligible bond purchase in Denmark
NIB is investing SEK 250 million in a bond issued by the Danish Ringkjøbing Landbobank A/S, which is added to a SEK 700 million bond issuance, bringing the total to SEK 950 million. The bond will be listed on Euronext Dublin.
This is NIB Lending's first purchase of a bond eligible under the Minimum Requirement for own funds and Eligible Liabilities (MREL) issued by a financial institution.
Under the regulations of the EU Banking Union, participating banks must meet regulatory targets to be able to absorb losses and restore their capital position, allowing them to perform their economic functions during and after a crisis. MREL represents one of the key tools in enhancing banks' resolvability.
The proceeds of the issuance will support Ringkjøbing Landbobank's regulatory compliance, the diversification of its funding base, the increase of its loss-absorption capacity and crisis resilience and promote the financing of small and medium-sized enterprises mainly in Denmark.
"This MREL bond purchase combines NIB' strategy to enhance its client value proposition and developing capital markets. Further, by supporting the local banks we also reach out small and medium sized enterprises," says André Küüsvek, NIB President and CEO.
NIB has a long-standing cooperation with Ringkjøbing Landbobank for onlending to small and medium-sized enterprises.
NIB is an international financial institution owned by eight member countries: Denmark, Estonia, Finland, Iceland, Latvia, Lithuania, Norway, and Sweden. The Bank finances private and public projects in and outside the member countries. NIB has the highest possible credit rating, AAA/Aaa, with the leading rating agencies Standard & Poor's and Moody's.

For further information, please contact
Ralf Hansson, Senior Banker, Financial Institutions, at +358 10 618 0268, ralf.hansson@nib.int
Arild Moen, Associate Director, Communications, at +358 10 618 0496, arild.moen@nib.int