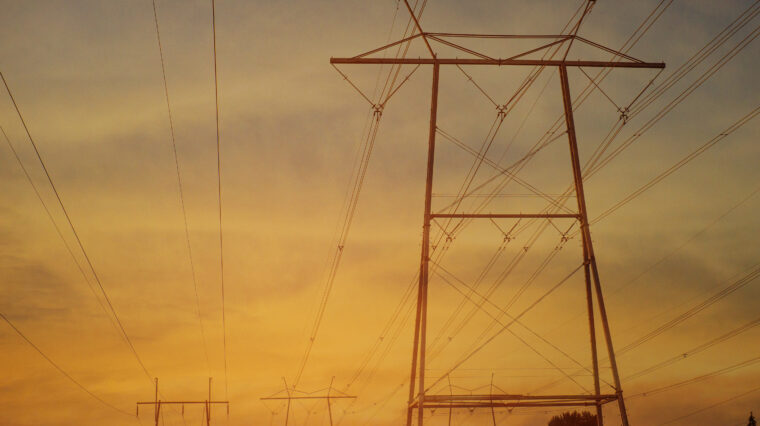 Image: Leppäkoski Group Oy
13 Jan 2023
NIB finances investments in electricity distribution and district heating in Finland
NIB signs a 10-year loan with the Finnish energy company Leppäkoski Group Oy to finance the company's investments in electricity distribution and the district heating network in the Pirkanmaa area in Finland.
The EUR 12 million loan will co-finance the company's investment programme during 2023-2026. The investments will finance improvements in the electricity distribution network, and the expansion and refurbishment of the district heating network, including investments for recovery of waste heat.
"With this loan, we can support investments that increase the security of supply and respond to the growing electricity and district heating demand. In these times, investments in the energy sector are vital, and NIB can offer long-term funding that complements commercial bank financing," says André Küüsvek, NIB President and CEO.
A major part of the electricity network investment is to replace the overhead lines with underground cables which significantly improves the security of supply. Underground cabling will reduce weather induced damages to the network. In addition, the loan will finance investments in the district heating network. These investments will reduce emissions and enable new customers to join the district heating network.
The borrower Leppäkoski Group is an energy company providing electricity, district heat and other energy solutions. The group consists of the parent company Leppäkoski Group Oy and its fully owned subsidiaries Leppäkosken Sähkö Oy, Leppäkosken Lämpö Oy and Grid.vc Oy.
NIB is an international financial institution owned by eight member countries: Denmark, Estonia, Finland, Iceland, Latvia, Lithuania, Norway, and Sweden. The Bank finances private and public projects in and outside the member countries. NIB has the highest possible credit rating, AAA/Aaa, with the leading rating agencies Standard & Poor's and Moody's.

For further information, please contact
Sebastian Påwals, Director, at +358 10 618 0527, sebastian.pawals@nib.int
Lotta Forssell, Senior Communications Officer, at +358 10 618 0498, lotta.forssell@nib.int