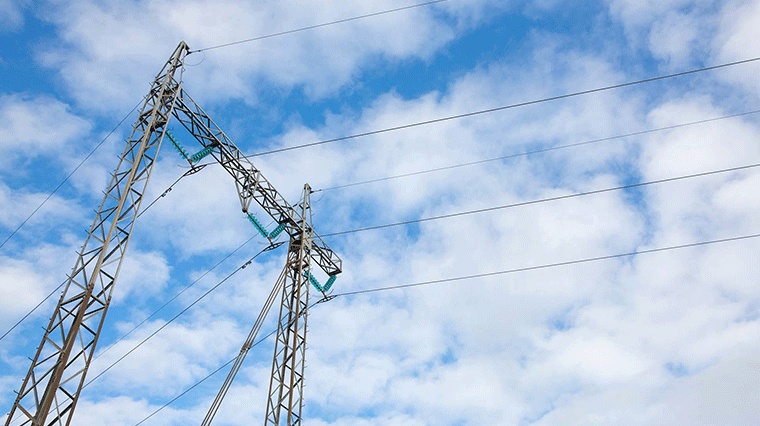 Image: Keravan Energia
28 Sep 2023
NIB finances electricity distribution and district heating in Finland
NIB has signed a 10-year loan with Finnish energy company Keravan Energia Oy to co-finance the company's investments in the electricity distribution and district heating network.
The EUR 10 million loan will finance part of the company's investment programme during 2023–2024. The investments will improve the reliability of the electricity network, increase capacity and maintain the competitiveness of the district heating network.
Underground cabling will significantly reduce power outages caused by exceptional weather events and thus improve security of supply. As a result of the project, the planned investments will improve the security of supply and expand the network in the area of Kerava and Sipoo in southern Finland.
"With this loan, we can support the higher electricity demand as the population continues to increase in the region in which our customer operates. Investments in the energy sector are vital, and NIB can offer long-term funding that complements commercial bank financing. These investments are also needed for the rapid electrification that is happening in our society," says André Küüsvek, NIB President and CEO.
"We want to grow our business and constantly make better use of the latest technology, whether it's building a weatherproof electricity network or our journey towards carbon neutrality in our production. To support this development, we need strong, open-minded partners. We want to be at the forefront of change and have actors like NIB alongside us who share our values," says Jussi Lehto, CEO of Keravan Energia.
The borrower, Keravan Energia Oy provides electricity, district heat and other energy solutions in the area of Kerava and Sipoo. Keravan Energia Oy is the parent company of its fully owned subsidiaries Sipoon Energia Oy and Kerava Thermal Power Oy. The company was established in 1906 and is owned by the city of Kerava (96.5%) and the municipality of Sipoo (3.5%).
NIB is an international financial institution owned by eight member countries: Denmark, Estonia, Finland, Iceland, Latvia, Lithuania, Norway, and Sweden. The Bank finances private and public projects in and outside the member countries. NIB has the highest possible credit rating, AAA/Aaa, with the leading rating agencies Standard & Poor's and Moody's.

For further information, please contact
Sebastian Påwals, Director, at +358 10 618 0527, sebastian.pawals@nib.int
Lotta Forssell, Senior Communications Officer, at +358 10 618 0498, lotta.forssell@nib.int