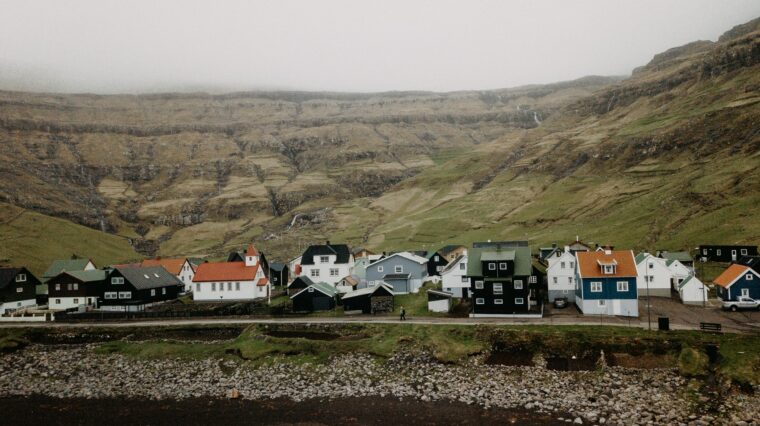 12 Oct 2021
NIB continues supporting Arctic SMEs with Faroese BankNordik
NIB and the Faroese BankNordik have signed a DKK 300 million (EUR 40.3 million) loan agreement for on-lending to small and medium-sized enterprises and small mid-caps as well as environmental projects in the Faroe Islands and Greenland.
The seven-year loan facility will provide continued access to financing for SMEs and small mid-caps in various sectors as well as environmental projects in the Arctic region.
BankNordik (BN) will select and manage the allocations of funds provided by NIB. The funds will be allocated to projects that are in line with NIB's eligibility criteria.
"BankNordik is an important local lender to Arctic SMEs, and as the largest bank on the Faroe Islands, plays a substantial part in building sustainable Arctic future. Providing access to financing for smaller companies and environmental projects in this region is also of great importance for NIB and supports the Arctic strategies of the Bank's member countries", says André Küüsvek, NIB President and CEO.
This is the second loan facility agreed between NIB and BN; the first was signed in 2014.
Founded in 1906 in the Faroe Islands, BankNordik is a strong and profitable banking and insurance group in the Nordic region. The Group provides financial services to individuals, commercial and corporate customers. The bank is incorporated in the Faroe Islands and is listed on Nasdaq Copenhagen.
NIB is an international financial institution owned by eight member countries: Denmark, Estonia, Finland, Iceland, Latvia, Lithuania, Norway and Sweden. The Bank finances private and public projects in and outside the member countries. NIB has the highest possible credit rating, AAA/Aaa, with the leading rating agencies Standard & Poor's and Moody's.

For further information, please contact
Mr Ralf Hansson, Senior Banker, at +358 10 618 0268, ralf.hansson@nib.int
Ms Iiris Anttalainen, Communications unit, at +358 10 618 0258, iiris.anttalainen@nib.int