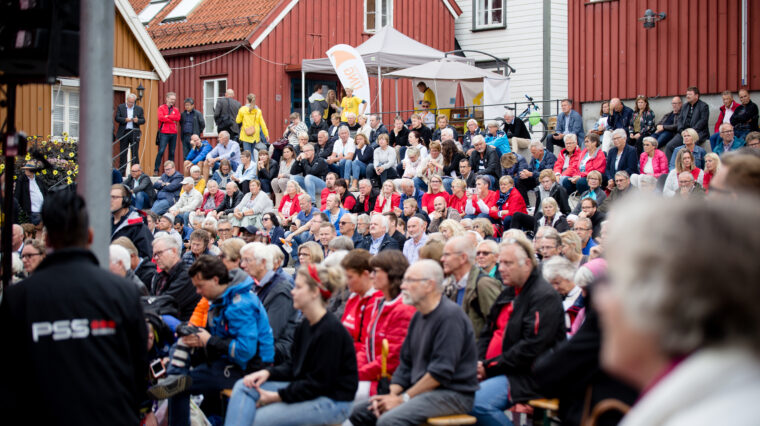 Arendal's political week Photo: Mona Hauglid https://www.flickr.com/photos/arendalsuka/35800041404/
18 Jul 2022
NIB and Nefco to showcase sustainable financing at Arendalsuka 18.8
On Thursday 18 August, NIB and Nefco, the Nordic Green Bank, will organise a speaking event focused on sustainable financing at Arendalsuka in Norway. The two Nordic-owned international financial institutions will present their financing options and showcase how companies can accelerate the green transition.
The event is held in the Nordic Tent, at Bakkeplan, Arendal, in cooperation with Nordic Council and Nordic Council of Ministers.
Arendalsuka, to be held 15-19 August 2022, is the largest political gathering in Norway and has been held annually since 2012. The Nordic Council of Ministers is organising events at the Nordic Tent to discuss Nordic challenges and solutions for creating the world's most sustainable and integrated region.
Visit our event page at Arendalsuka.no. The debate will be live-streamed.