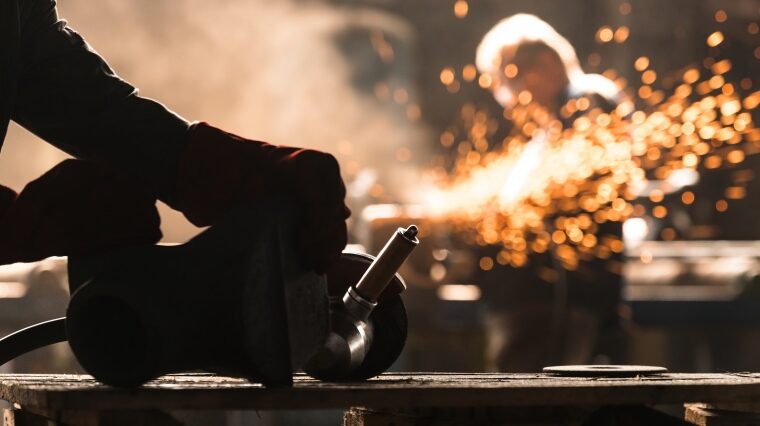 14 Dec 2020
NIB and Ikano Bank launch new facility for small businesses
NIB and the Swedish Ikano Bank AB have signed a new five-year loan agreement to finance small and medium-sized enterprises, smaller mid-caps, and environmental projects in the Nordics.
The EUR 15 million loan will support smaller businesses in acquiring capital equipment in sectors such as work-related vehicles, IT, manufacturing and production, as well as solar panels.
By alleviating credit constraints for smaller businesses, the loan aims to support productivity growth in the region. Moreover, the facility can be used to finance environmental projects.
This is NIB's third loan agreement with Ikano Bank. The first two were signed in 2015 and 2019, respectively.
Ikano Bank AB offers financing solutions and conducts business in the Nordic countries, the UK, Germany, Austria, and Poland.
NIB is an international financial institution owned by eight member countries: Denmark, Estonia, Finland, Iceland, Latvia, Lithuania, Norway, and Sweden. The Bank finances private and public projects in and outside the member countries. NIB has the highest possible credit rating, AAA/Aaa, with the leading rating agencies Standard & Poor's and Moody's.
For further information, please contact
Mr Ralf Hansson, Senior Manager, Financial Institutions, at +358 10 618 0268, ralf.hansson@nib.int
Mr Vytautas Brazaitis, Communications Unit, at +358 10 618 0235, vytautas.brazaitis@nib.int