About InvestEU
The InvestEU programme provides the European Union with long-term financing to leverage both public and private funds to support a lasting and sustainable recovery. It will also help to attract private investments to advance the EU's policy objectives, including the European Green Deal and the Digital Transformation.
The InvestEU programme consists of three building blocks: the InvestEU Fund, the InvestEU Advisory Hub, and the InvestEU Portal.
The InvestEU Fund is being implemented through financial partners who will invest in projects using the EU budget guarantee of EUR 26.2 billion. This guarantee will enable the financial partners to increase their risk-bearing capacity, thus mobilising at least EUR 372 billion in additional investment to fund the proposed projects.
With this support, the InvestEU Fund will be able to provide much needed capital for projects that will help build a sustainable, competitive, and resilient Europe.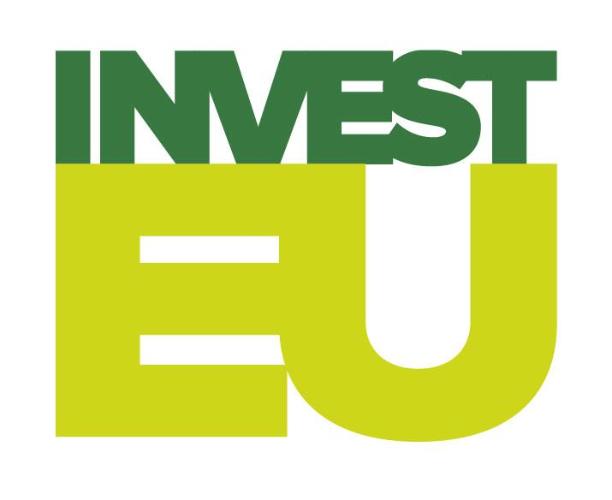 A programme by: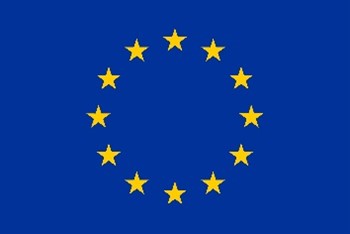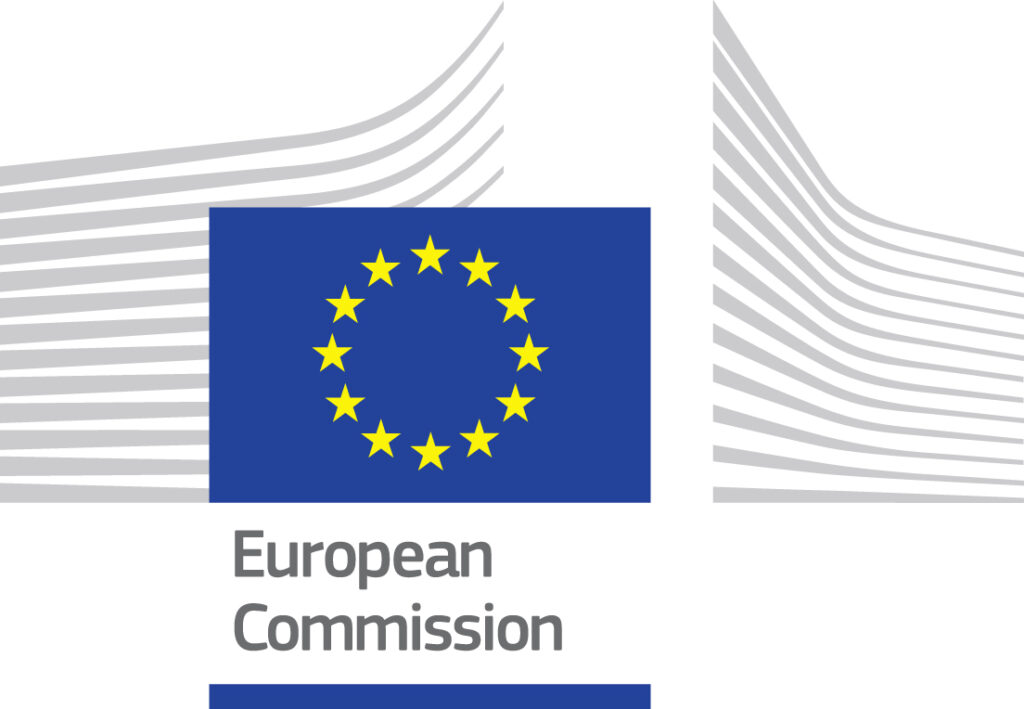 Role of NIB
NIB and the European Commission have signed an InvestEU guarantee agreement.
The guarantee will enable NIB to promote green transition initiatives such as renewable energy, energy efficiency, decarbonisation of industry and transportation, and innovation and digitalisation in Denmark, Estonia, Finland, Latvia, Lithuania, Poland and Sweden. This is expected to mobilise additional public and private investments of up to EUR 2 billion in total.
How to get financing
Under the InvestEU Fund, NIB can provide financing to investments that are in line with our mandate and contribute to the objectives of the InvestEU programme.
NIB provides loans and guarantees to private and public limited companies, governments, municipalities and financial institutions.
Find out more about the general conditions for granting loans, including purpose, scope, share and types of costs, and security. See an overview of the advantages of NIB's financing, such as long tenors, grace periods, flexible choice of currency and our experience in building complex financing structures.
Supported InvestEU windows
NIB will use the InvestEU guarantee agreement to mobilise private investments in the two main policy areas of Sustainable infrastructure and Research, innovation and digitalisation.
This entails financing for clean energy, the modernisation and decarbonisation of industry, critical raw materials supply, sustainable transport, environmental protection, bioeconomy, digital connectivity, and sustainable data infrastructure.
We will also support investments in projects relating to the sustainable blue economy, space, critical infrastructure, health and the development of innovative technologies across a range of sectors.
Sustainable infrastructure
Clean energy transition
Low carbon network infrastructure
Transition to circular economy
Modernisation and decarbonisation of industry
Critical raw materials
Sustainable transport
Research, innovation and digitalisation
European Green deal innovation, e.g. in energy sector, decarbonisation of industry, sustainable transport, circular economy, adaptation to climate change, innovative solutions for the critical raw materials value chain
Investments into research and development, and market launch of new products or technologies
Adoption of new processes and innovative business models
Related news
---