Capital goods & Consumer discretionary
Investing in effective operations and people skills fosters economic efficiency. We focus on value-added projects that reduce environmental footprint, promote innovation and contribute to productivity gains through investments in clean technologies, production capacity improvements and efficient use of raw materials.
Materials & Real estate
Green buildings have great potential for reducing greenhouse gas emissions. Through our lending, we support green real estate development that reduces use of water, energy and natural resources.
Our competence and areas of experience also cover projects within the basic materials sector, fertilizer industry and minerals extraction and refinement.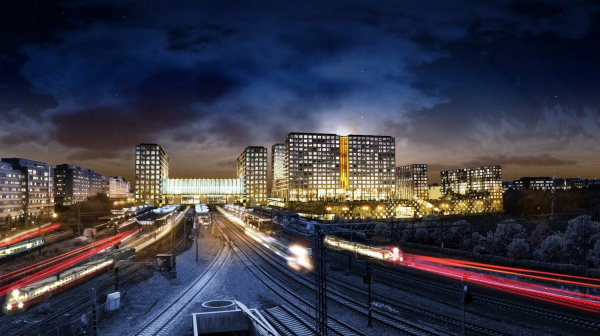 Latest loans
---
Latest articles
---
Contact us
Lennart Richardsen
Head of Industry
+358 10 618 0287
Capital goods & Consumer discretionary
Nicolas Audibert
Capital goods & Consumer discretionary Coordinator
+358 10 618 0689

Liisa Vuorinen
Senior Banker
+358 10 618 0248
Materials & Real estate
Tony Mäkynen
Materials & Real estate Coordinator
+358 10 618 0523
Daniel Kangasmaa
Senior Banker
+358 10 618 0304
Kim Krokfors
Senior Banker
+358 10 618 0517
Patrick Nylund
Senior Banker
+358 10 618 0329